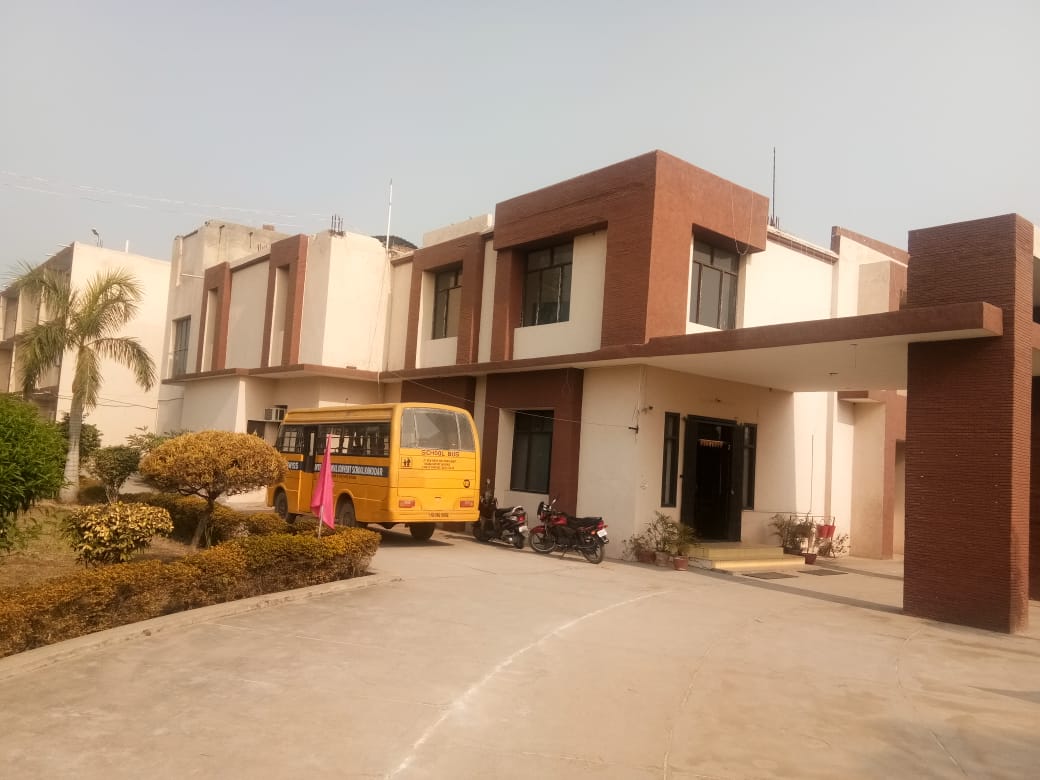 About Us
Indo Swiss International Convent School is the flagship school of Learning Wings Education Systems. It was started with a lofty dream of empowering young learners to be the leaders in all capacities and shape this world to be a better place. Our students are equipped to create a better future with all vitality, energy and purpose. And as we reflect, we feel proud and content with their success and most importantly their ambition to play their part in the world and make it good for all. "The highest education is that which does not merely give us information but makes our life in harmony with all existence." –Rabindranath Tagore. These guiding words gave directions for us to develop education inclusive of knowledge, skill, compassion and spirit.
Read More...
Philosophy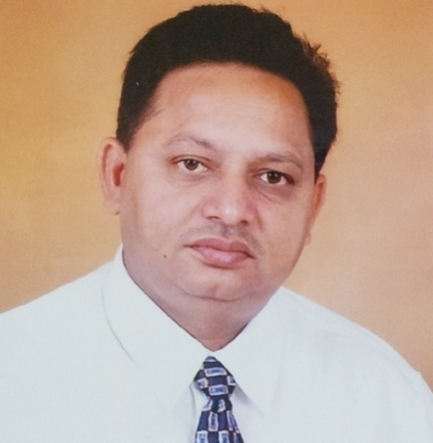 We are living in extraordinary times. Upheavals and intentions surpass our imagination. We at Indo Swiss nurture a dream to provide education that helps our students to be able to dream to be the instruments of change and do best as per their capacity. We aim to faster and fiercely protect the bright spontaneity in each child. Our commitment is to make learning a joyous journey and not a burden. "Our commitment is to make learning a joyous journey and not a burden." Children will be encouraged to develop their instruments of knowledge by using all possible sources from modern technology to traditional methods and gain essential skills to be successful in whatever they choose to be. World-class facilities in sensitively designed classrooms to state-of-the-art play grounds are the extension of our ethos to provide learners with the best in all areas of learning. Students should feel challenged, became inquirers and help redefine the conventions and prejudices to be pioneers of causes for all aspects of life. On behalf of Indo Swiss team, I welcome you to our school and assure our commitment to provide best education. Warm regards Mr. Vipin Sharma & Mrs. Jyoti Sharma
Read More...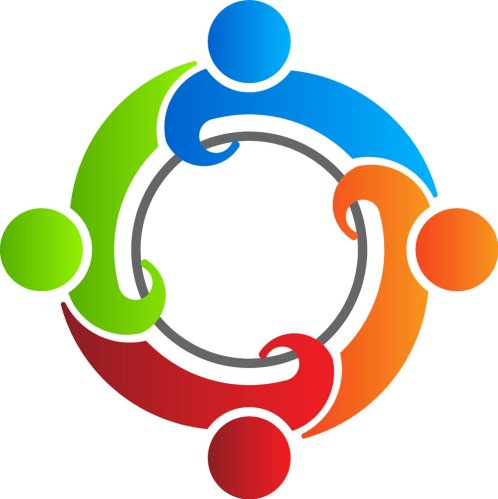 The mission of Learning Wings Education Systems is to nurture the development of responsible, thoughtful citizens for life in an increasingly interdependent global society by creating environments in which students are challenged to explore, to create and to make decisions. Mission of Indo Swiss is manifested in our students through continuous practices of learning where each student is nurtured to be free of imposed prejudices, access opportunities to lead, participate beyond stereotypes, accept challenges and compete to succeed. Our Motto – Dream. Dare. Do Motto is fulfilled by providing high quality academic and co-scholastic learning for each student to explore and dream for a better world and achieve beyond imagination.
Read More...
Contact Us
Address
Indo-Swiss International Convent School Nakodar, NANGAL JIWAN, OPPOSITE ALLOWAL GATE, JALANDHAR ROAD , NAKODAR, PUNJAB -
Phone Number
+91 9988854358
Email
indoswissnakodar@yahoo.in
Your message has been sent. Thank you!